Call our store to order the products you like online 706-625-5026

Christmas 2012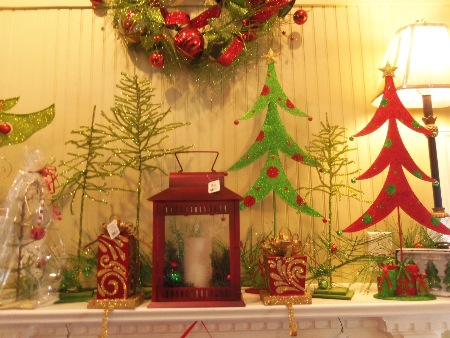 Make your mantle sparkle with these whimsical items!

All price ranges on these items. We can meet any budget for Christmas :-)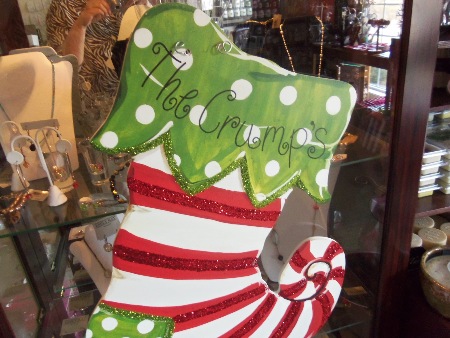 Let us personalize your items for you and your family!

We can personalize:

*Stockings

*Platters

*Ornaments

*Door Hangers

*Along with much more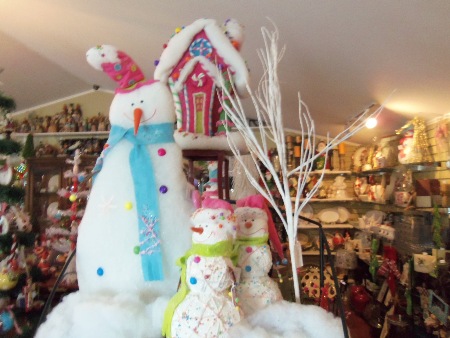 Decorate your child's room and make it feel majical for this Christmas!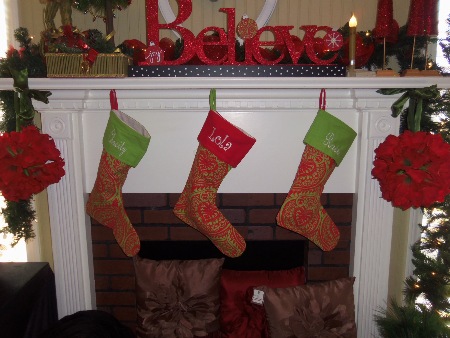 Onsite monogramming is avaliable! Order your stockings today!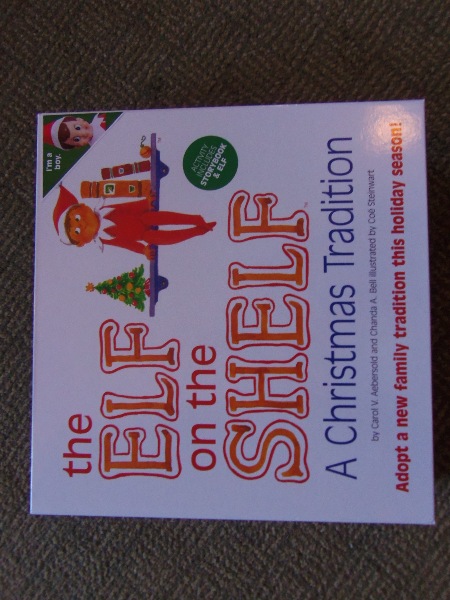 Boy and girl Elf on the Shelfs are in stock. Also avaliable is plushy dolls and skirts for the girl elfs.